As we continue to monitor the rapidly evolving COVID-19 situation, we want you to know that the health and safety of our customer and staff are of the utmost importance. In addition to our daily cleaning routines, we are disinfecting surfaces most commonly touched with restaurant grade sanitizers even more frequently throughout the day; and all staff have been advised to stay home if unwell, as is standard food industry practice.
UPDATE: 
We are now open for dine in along side our normal carry out and delivery! 
DINE IN NOW OPEN! BUSINESS HOURS: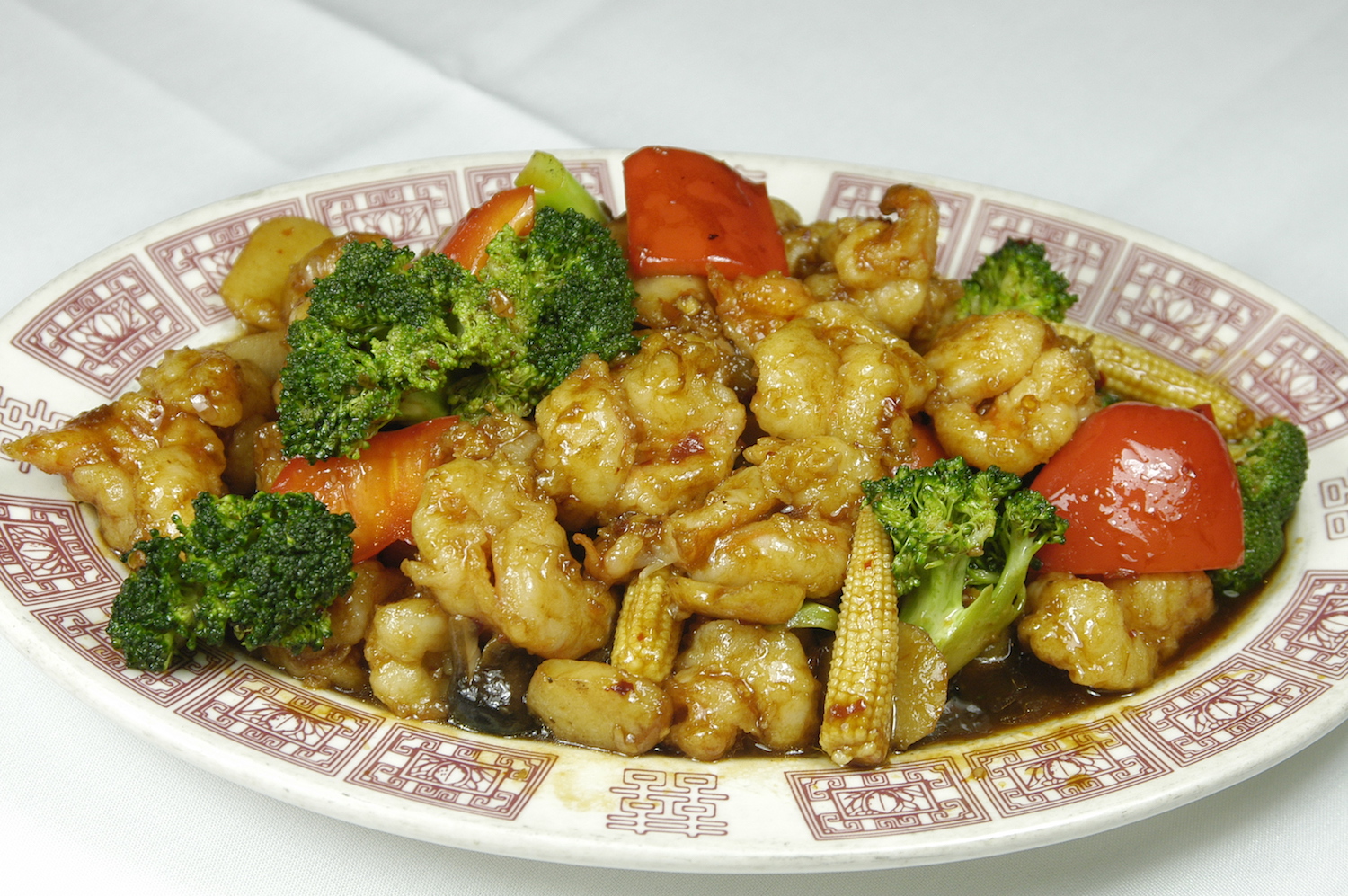 Welcome to Szechuan Restaurant
 In Canton and our all new, expanded website! Proud to be in Canton for 40 years, still family owned and operated, we serve high quality, affordable Chinese cuisine to guests from near and far! In 2012, we were named the Detroit area's favorite Chinese Restaurant by Fox2 TV, as selected by their viewers!
Szechuan Restaurant has a vast menu of over 140 lunch and dinner entrees, including chicken, seafood, beef, pork, duck, rice, noodles, appetizers and more! Just a few examples would be our world famous General Tsou's Chicken, Crispy Shrimp, Peking Duck and Curry Noodles.
Along with your favorite cocktails, including Canton's best Mai Tai, we now offer a dessert menu including mouthwatering sundaes and ice cream specials! Gluten Free? No problem, we have over 20 menu items to suit your needs.
Szechuan is a great choice for dine in, carry out, delivery and catering. Give us a call or stop by; we look forward to seeing you soon!
History
In 1980, Pallas and Sonny Wang came to Michigan to start their first restaurant in Canton, opening up with just 12 tables. Sonny worked in the kitchen with a chef and Pallas worked the front along with her mother and sisters. With great food and friendly service, word spread quickly across the Metro Detroit area. Soon there were lines out the door, even in the winter time people from all over were waiting outside in the snow for a seat!
In the past 40 years, Szechuan Restaurant has earned a loyal following and a reputation as one of Metro Detroit's favorite Chinese restaurants.  Over the years, we have expanded to seat over 100 and we are proud to be serving third generation Szechuan lovers! Szechuan provides casual dining with high-quality ingredients at reasonable prices. We are thankful for our loyal customers and look forward to serving current and new guests for years to come!